Newtown day Spa & Bathhouse
Escape to Nature's Energy Newtown Day Spa and Bathhouse for a few hours of self care or spend an entire day of relaxation and rejuvenation.
Nature's Energy offers nourishing massage and beauty treatments, as well as immersive day spa packages, invigorating bathhouse experiences (with our traditional sauna, steam room and hot spa), and an eclectic mix of holistic healing services.
You will leave feeling balanced and re-energised with a sense of physical and mental clarity.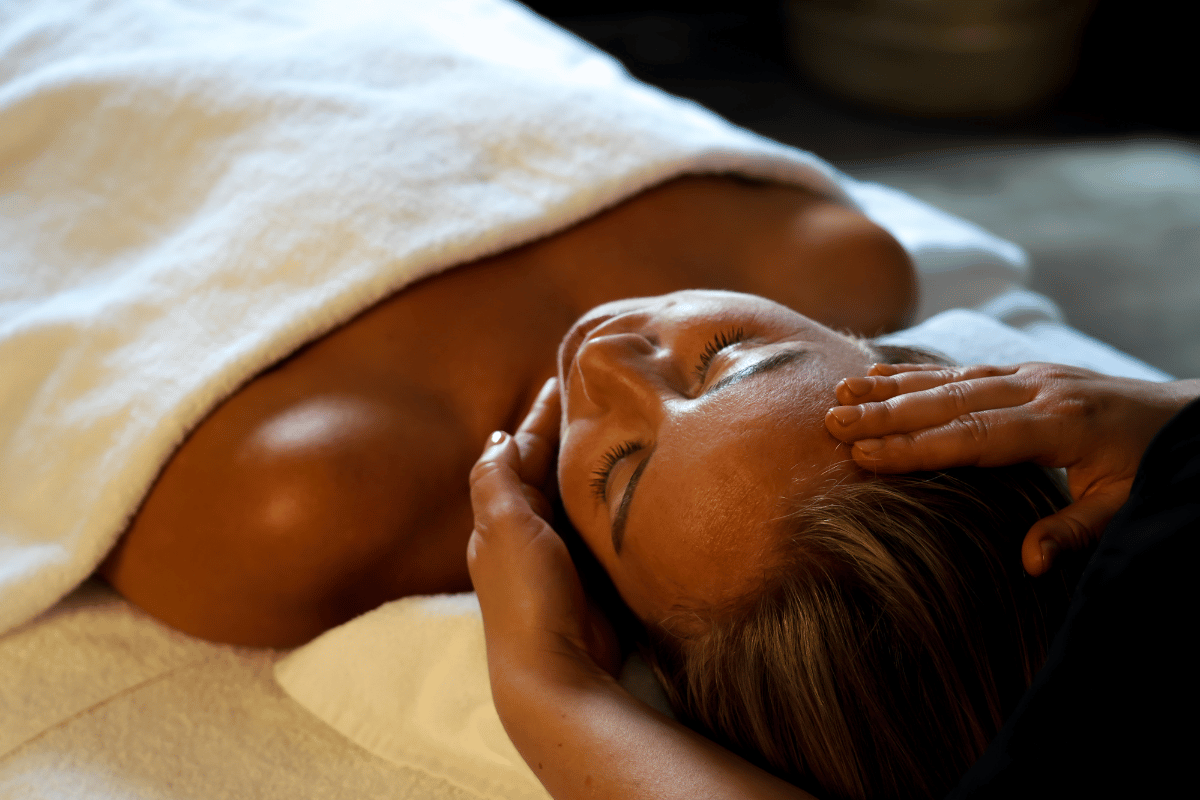 Our Newtown Day Spa offers a range of holistic massages from relaxation to deep tissue, hot stone to lymphatic drainage. We have the right massage for your specific needs.
Our passionate team of massage therapists uses a combination of modern techniques and age-old wisdom to deliver an experience that will leave you feeling deeply relaxed and balanced.
Explore our massage treatments in Newtown to learn more about each style of massage and how it can benefit you.
Organic Facials and Advanced Facials
At Nature's Energy Newtown we offer a range of both organic signature facials and advanced high-performance facials using the latest skincare technologies.
From potent fruit peels to advanced Microderm or LED Light Therapy, a facial experience at Nature's Energy Newtown Day Spa combines outstanding, visible results with deep relaxation.
Our expert therapists will tailor a facial treatment that's perfect for you and your unique skin type.
We proudly support Australian-made products and use only the very best local flora and native botanicals across our professional beauty services. All of our Nature's Energy products are lovingly hand-blended right here in Sydney.
Explore our Advanced Facials in Newtown to learn more about each type of facial and how it can benefit you.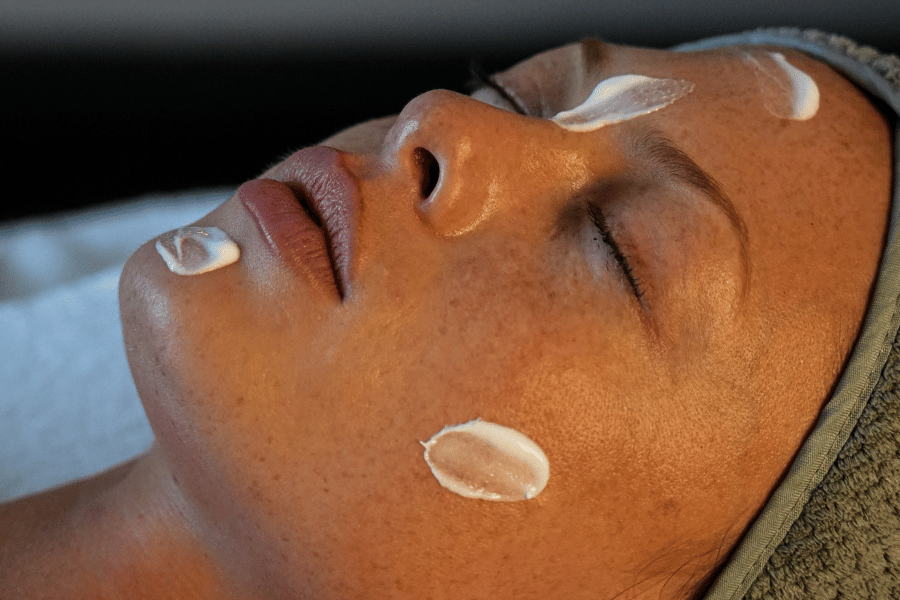 A place to unplug and surrender your mind, body, and soul to complete relaxation.
Detox, soothe sore muscles, destress, and leave feeling refreshed and rejuvenated.
With a hot hydrotherapy spa, steam room, and hot Jade stone traditional Finnish sauna, our bathhouse is the perfect place to reconnect with yourself and restore total wellbeing.
Enjoy the bathhouse together with a massage or treatment for the ultimate indulgence or simply come and enjoy a pure bathhouse experience.
Either way, you will leave with your mind, body, and soul uplifted.
Explore our Newtown Bathhouse in more detail.
Our bathhouses celebrate the profound impact of water in our lives, making it the focal point for all treatments. Bathing is a timeless tradition that has been with us since birth. Taking part in this practice offers an unbeatable sense of serenity and security.
Taking a plunge into a hot spa is an excellent way to restore tired, strained muscles and invigorate your cardiovascular health. This form of therapy helps reduce blood pressure levels, stress hormones and inflammation, all while stimulating endorphin production in the body.
Our hot spa is set to a cosy 39℃.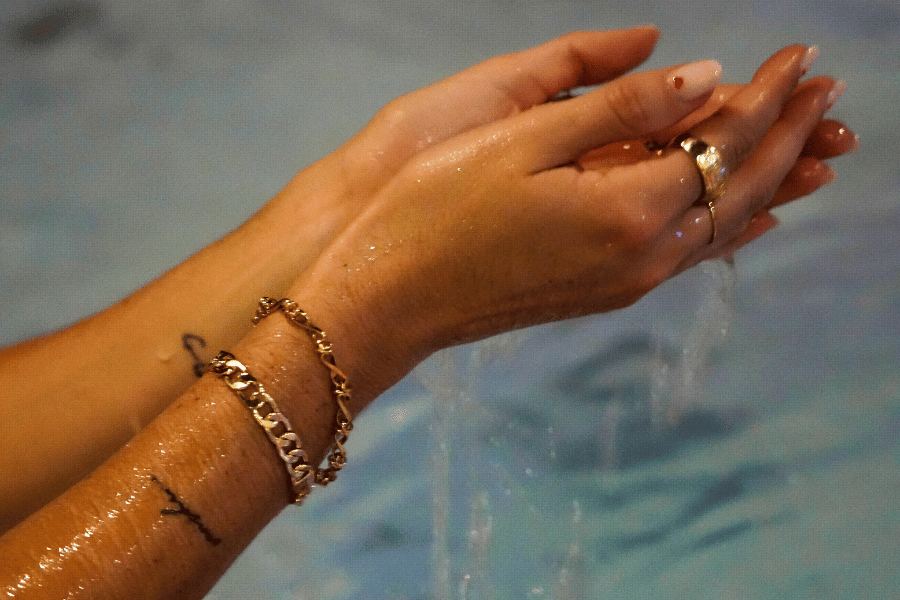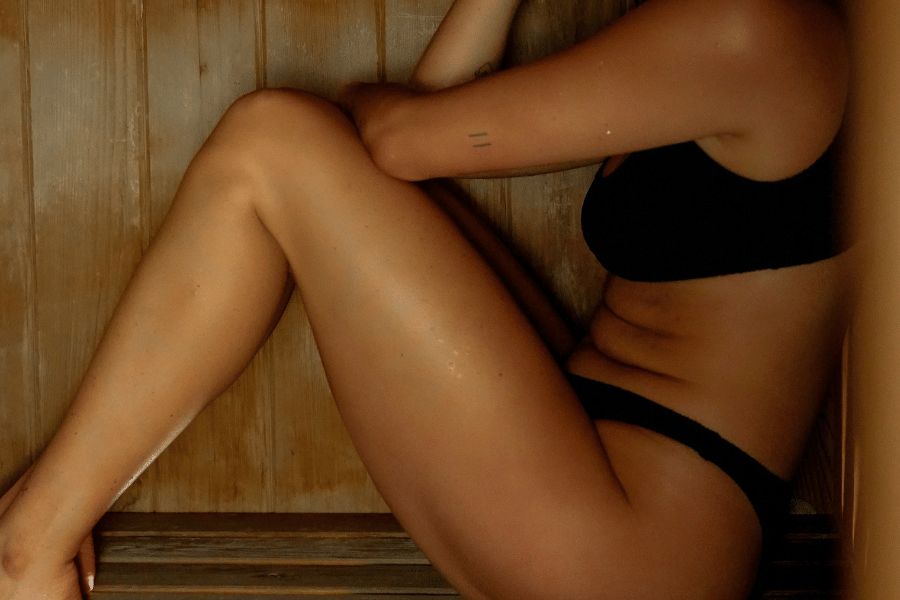 Traditional Finnish

Sauna
Switch off, recalibrate and find your bliss in the warmth of our traditional Finnish sauna with the added benefits of Jade sauna rocks.
For centuries, heat therapy has been utilised for both its physical and mental benefits. A sauna session can do wonders for reducing stress levels and helping you relax. It provides relief from aching muscle and joint pain as the warmth encourages improved blood flow. The heat and steam will leave your skin with a stunning, radiant glow.
Immediately following your sauna session with a cold shower will have your body surging with dopamine and endorphins. There is truly no greater feeling.
Our traditional sauna is heated between 80-90°C.
Enjoy the gentle eucalyptus scent as our steam room reinvigorates your body and mind.
Steam rooms offer a myriad of benefits including improved circulation, cleansed skin, reduced inflammation, lowered cortisol levels, and even burned calories.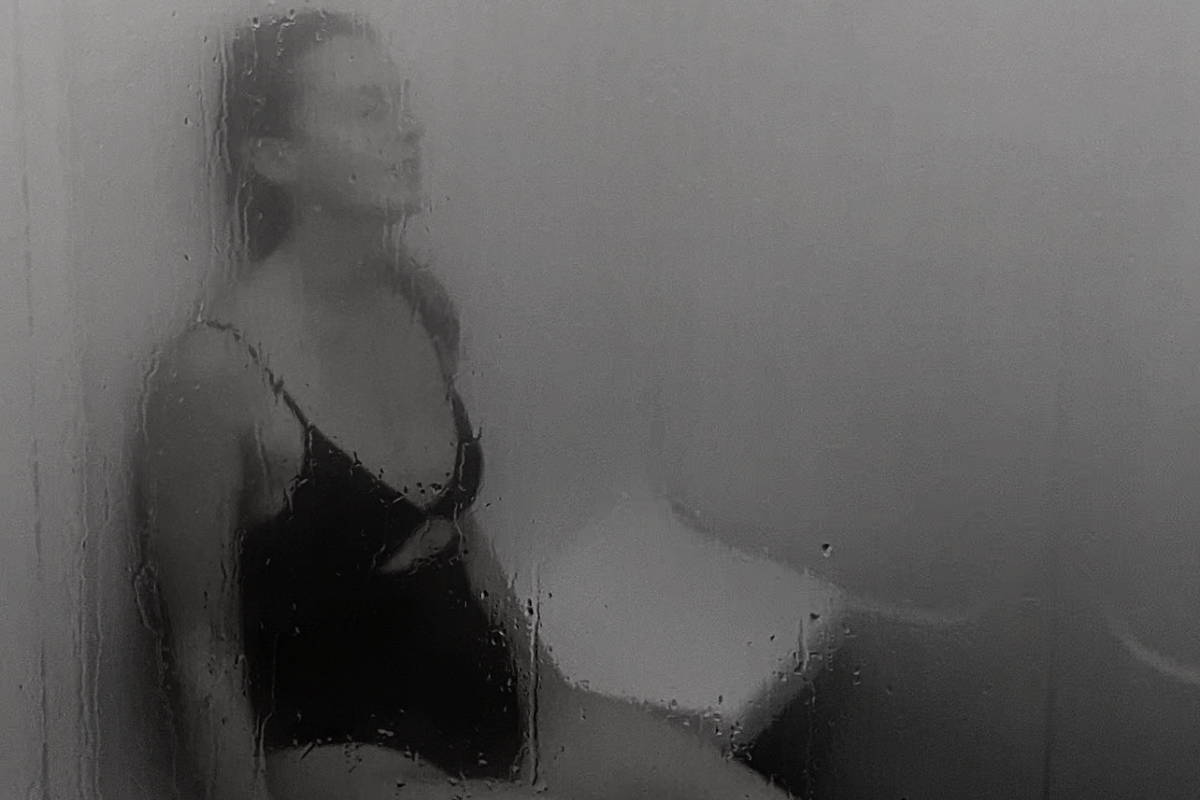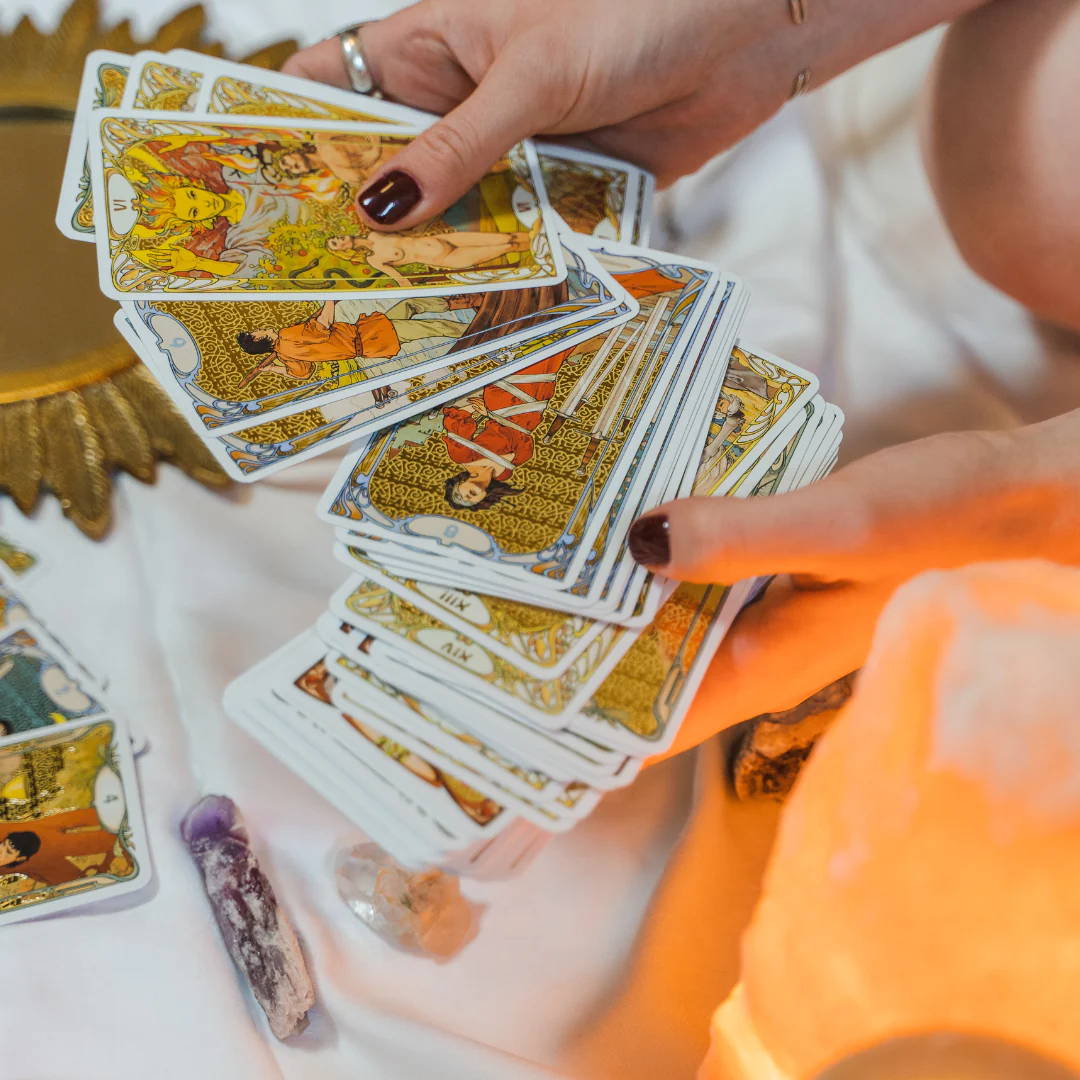 For a unique experience, try Reiki healing or a Tarot reading following your therapeutic treatments.
Our Reiki healers create custom-made sessions specifically tailored to meet your unique needs. We understand that caring for your overall well-being involves attending to the physical, mental and spiritual aspects of yourself in tandem.
We also offer Tarot readings as a way to help you gain insight into your life and current circumstances. Each reading is conducted by an experienced practitioner who will help you interpret the cards' meanings in relation to your life.
Newtown day Spa & Bathhouse Schedule
Our day spa and bathhouse in Newtown is open:
Monday through Wednesday from 10:00 AM until 5:00 PM
Thursday, Friday from 10:00 AM until 7:00 PM
Saturday 9:00 AM until 7:00 PM
Sunday from 10 AM until 7 PM
Please note that exclusive single-use bookings are available Monday through Friday, while for Saturday and Sunday bookings, we offer a shared space for up to three guests. Exclusive group bookings for up to four people are available Monday through Sunday.
Come in for a treatment or two, or treat yourself to one of our day spa packages.
Looking for a unique gift for a loved one? Nature's Energy Gift Cards are accepted at all three of our Sydney Bathhouse locations.