---
we are committed to shifting the perception of beauty and well-being to a more authentic, holistic, self-attuned, nature led space.

---
---
Use our bathhouse to detox, soothe muscles, de-stress and relax before a treatment or as standalone indulgence.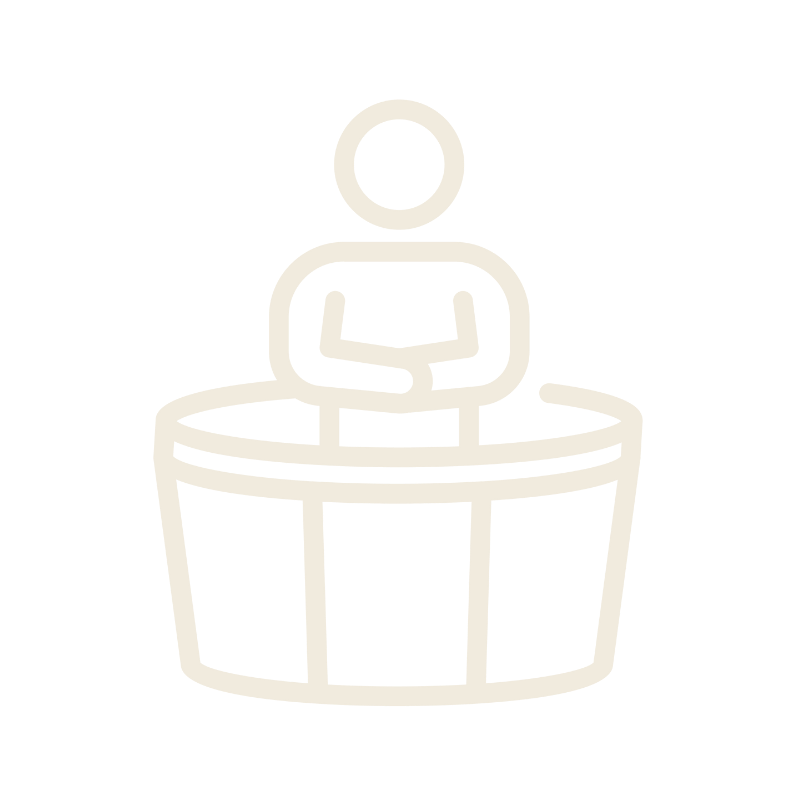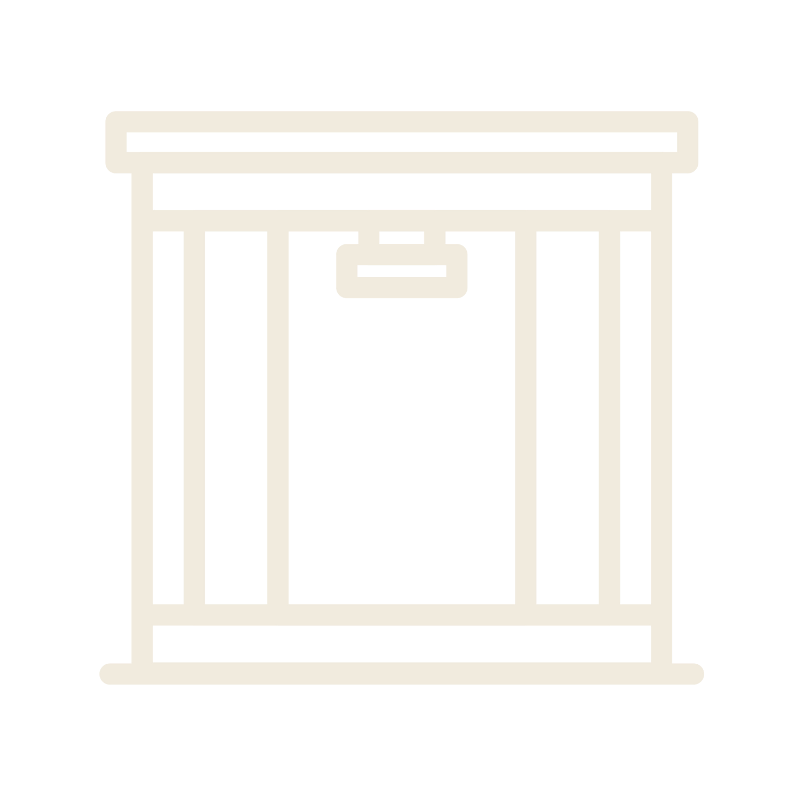 ---
Escape to a space where your mind, body and soul can surrender to relaxation. Our hot and cold spas, steam rooms and hot volcanic rock saunas are the perfect way to connect to self and restore well-being.
Our bathhouses are the ultimate way to find sanctuary in the city or relax before your treatment.

---
Switch off, recalibrate, and find your bliss in the warmth of our traditional Sauna. Allow total relaxation of your mind and body. Go deep within.

Recommended for those who love
hot, dry heat.

Sauna benefits include:

- Encouraged release of toxins
- Loosening of stressed and tight muscles
- Boosted cardiovascular health
- Reduced stress levels
- Increased metabolic rate
- Promoted weight-loss and the appearance of cellulite
- Anti-ageing
- Relieves symptoms of colds and allergies
- Improves brain function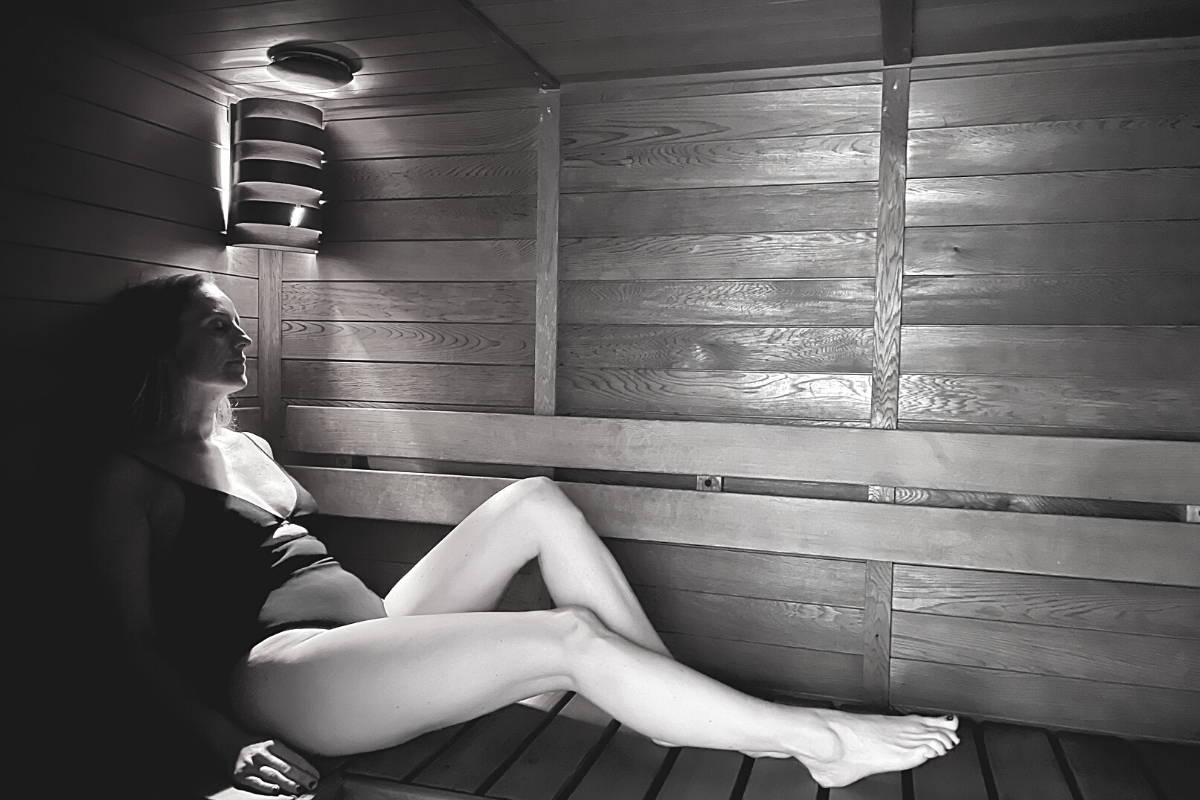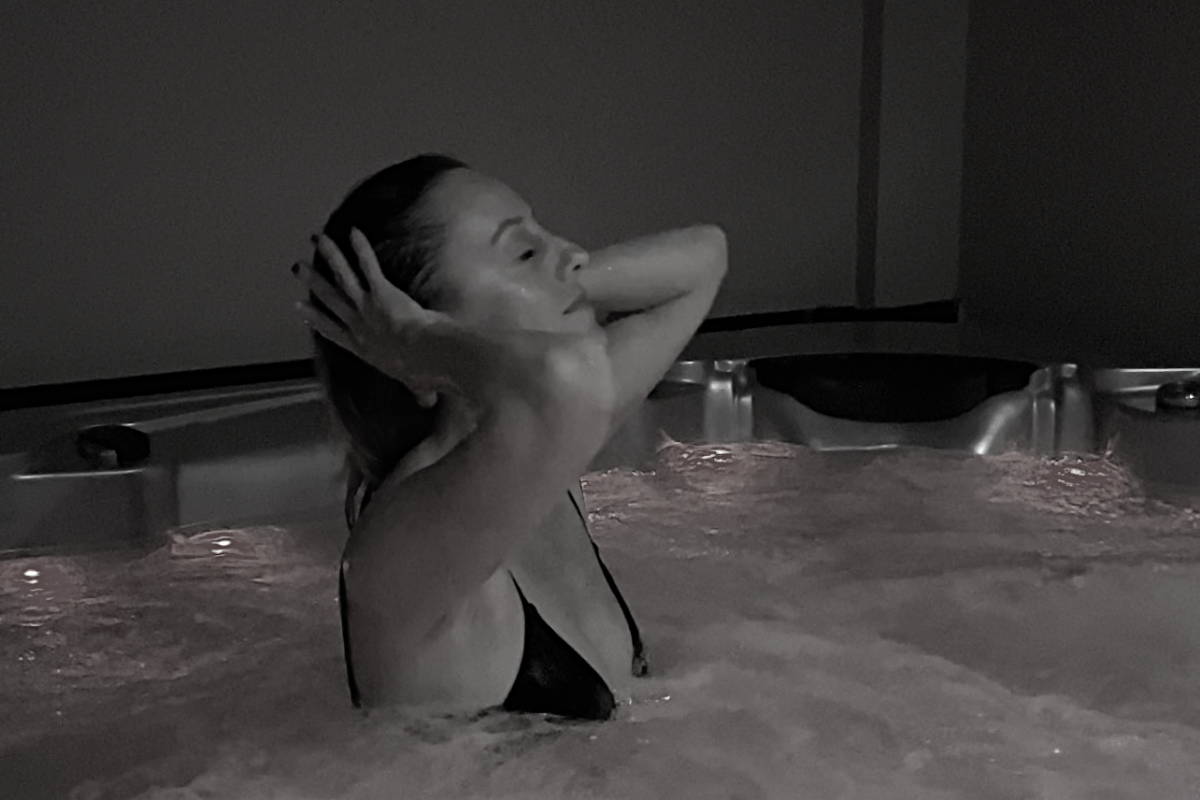 Water is a primal way of connecting with self. As we grow and develop in water before birth, bathing is automatic relaxation for the body. Immerse your body with our hydrotherapy spas.

Rejuvenate with hot and cold therapy to restore sore or stressed muscles.

Hot and cold spa benefits include:

- Improved circulation
- Deeper muscle penetration in following massages
- Significantly improved cardiovascular health
- Lowered blood pressure
- Reduced stress levels and boosts endorphins

(Hot spa heated to 39 degrees. Cold spa only available at Balmain and Glebe)

Focus, challenge your perceptions, align your senses and allow the humidity to deeply penetrate your whole-being. Replenish at the cellular level with sweat therapy.

Touched with a gentle eucalyptus scent, the steam room is perfect for those who enjoy hot, wet heat.

Steam room benefits include:

- Cleared congestion, sinus symptoms and bronchitis
- Opened pores and cleanses the skin by removing toxins trapped under the dermal layer
- Greater absorption of products during facials and skin treatments
- Helps induce a restful nights's sleep and deep relaxation
- Reduced inflammation and supports injury recovery
- Reduces cortisol levels providing stress relief, boosting mental health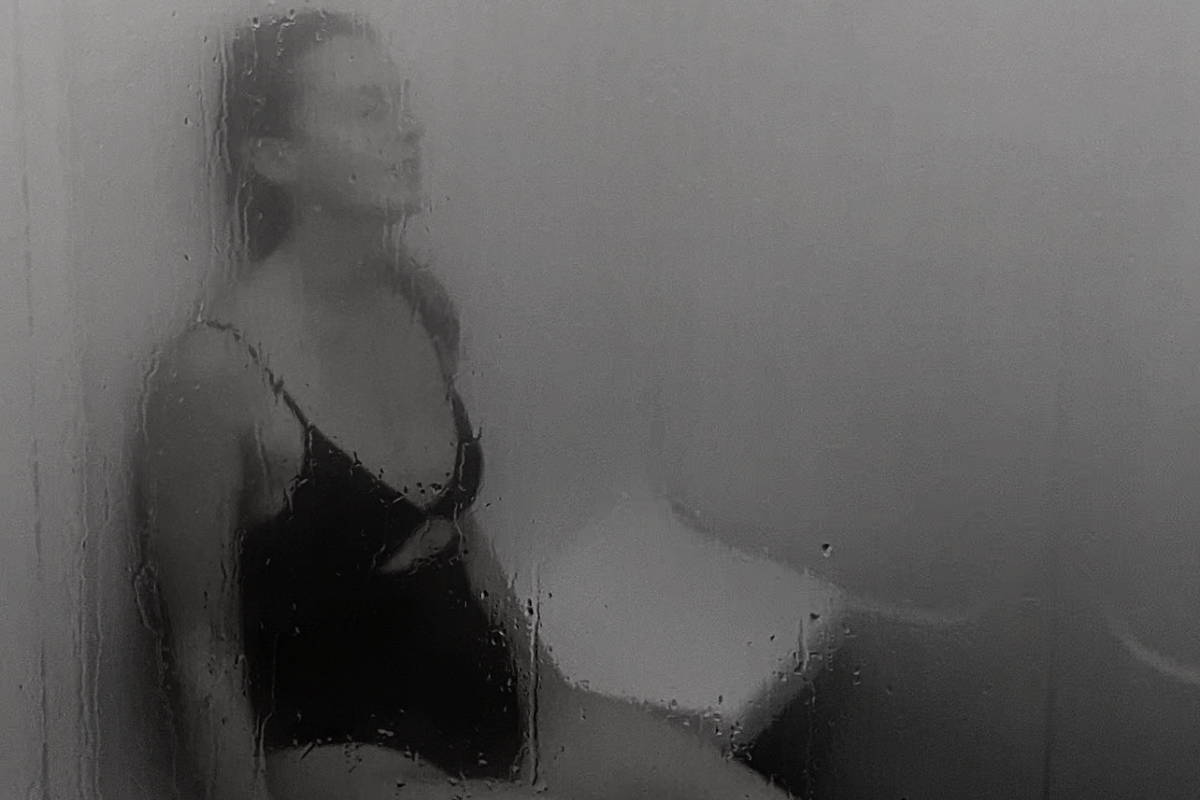 ---
PAY FOR FIVE SESSIONS AND RECEIVE A SIXTH SESSION FREE

Make a commitment to your self-care.
Indulge in frequent bathhouse to connect and rejuvenate your physical and mental health.

---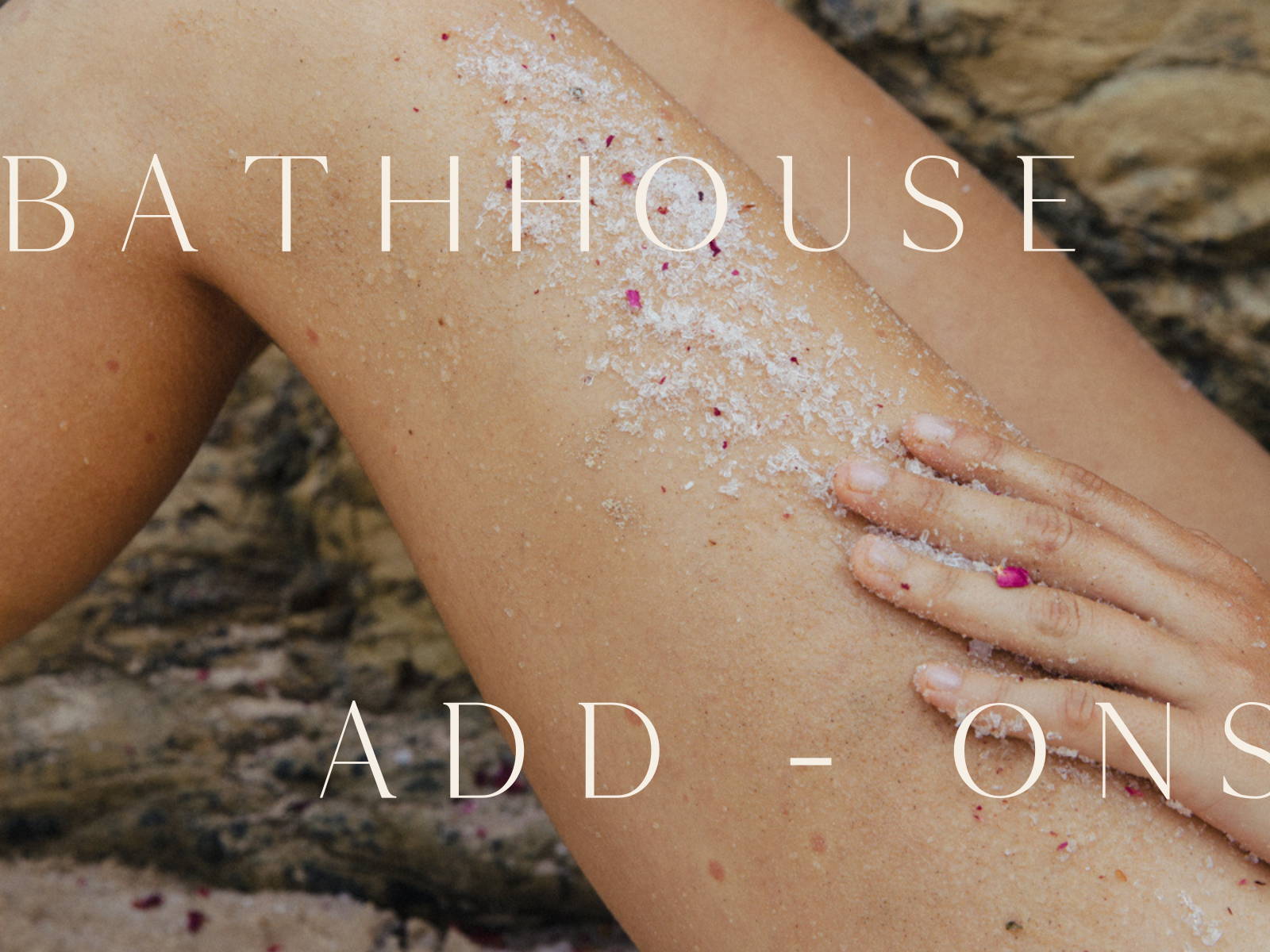 TURKISH BODY SCRUB

A full body scrub using exfoliating gloves in combination with a seasonal based body wash. Our summer blend is created to uplift and invigorate whilst spring is a blend to tone and detoxify. Winter is a blend to warm and soothe the senses and the Autumn blend nourishes and protects.

This invigorating full body exfoliation has an optional skin hydration treatment.

Ideal to follow with a Treatment.

Duration: 30 minutes
Cost: $76

Note: When booked with a 60min Bath House on Same Day $67

---
Ladies only days:
Tuesdays

---
Exclusive single-person bookings are available
Monday-Friday.

Shared space for up to three people
Saturday - Sunday.

Exclusive group bookings for up to 4 people are available
Monday - Sunday.

---
Ladies only days:
Wednesday

---
What do I wear in the Bathhouse?

Our Bathhouses are unisex. Please ensure you bring a swimming costume with you.


I am pregnant. Can I use the Bathhouse?

Due to safety protocols, we do not allow pregnant women to use the Bathhouses at any stage of pregnancy, under any circumstances.


How old do I have to be to use the Bathhouse?

Clients must be 18+ to visit and use the Bathhouses

Is it safe to use the Bathhouse if I have heart disease?

Although sauna bathing is generally considered safe for most people, check with your health care practitioner to ensure it is safe for you.

Can I take my phone or smartwatch in the sauna or steam room?

We recommend using the Bathhouse as a digital detox and to switch off your devices for maximum relaxation. We provide lockers for you to store your valuables while you use the Bathhouse.

We are not responsible for damage incurred by using any devices in our Bathhouse facilities.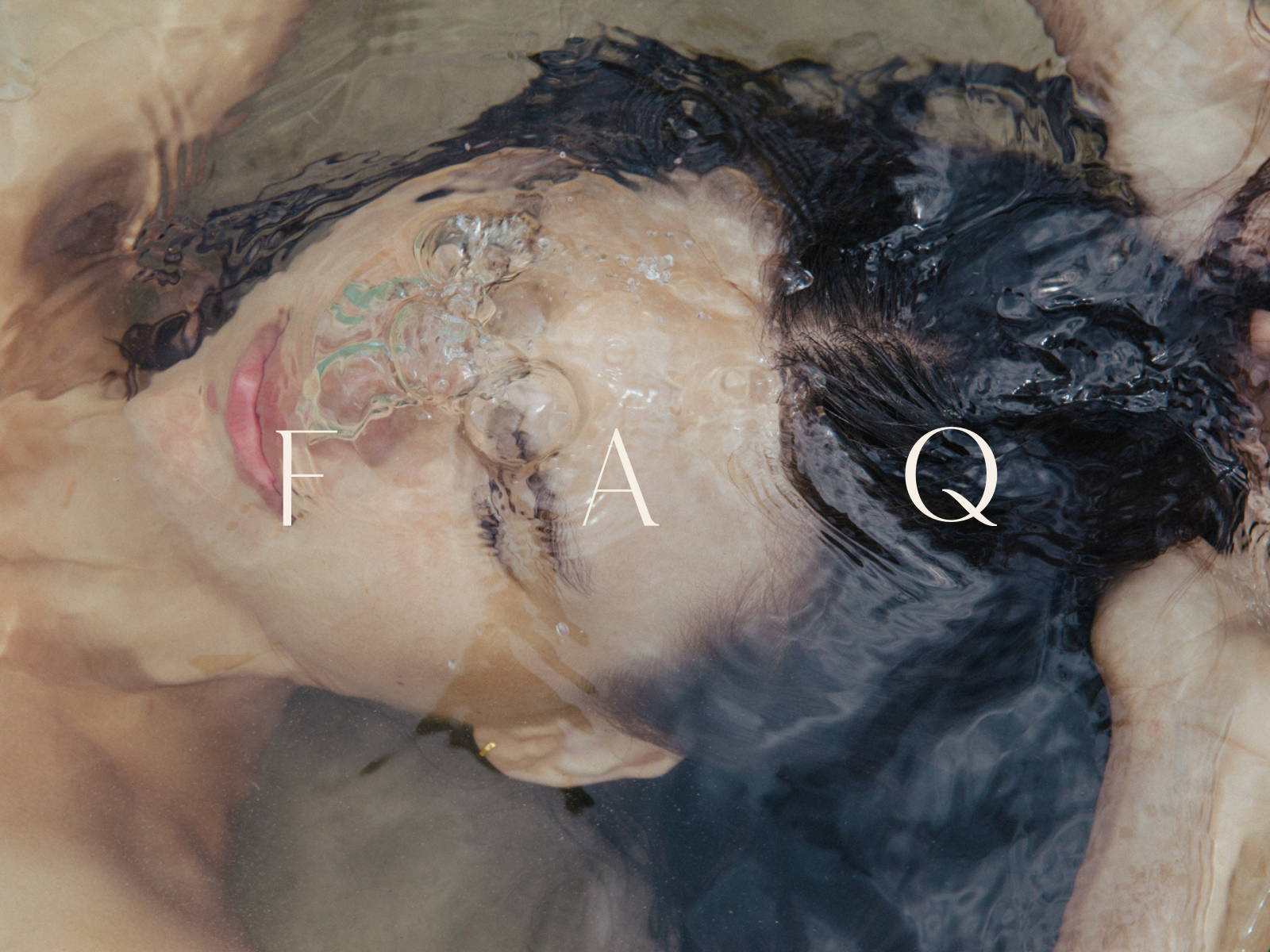 ---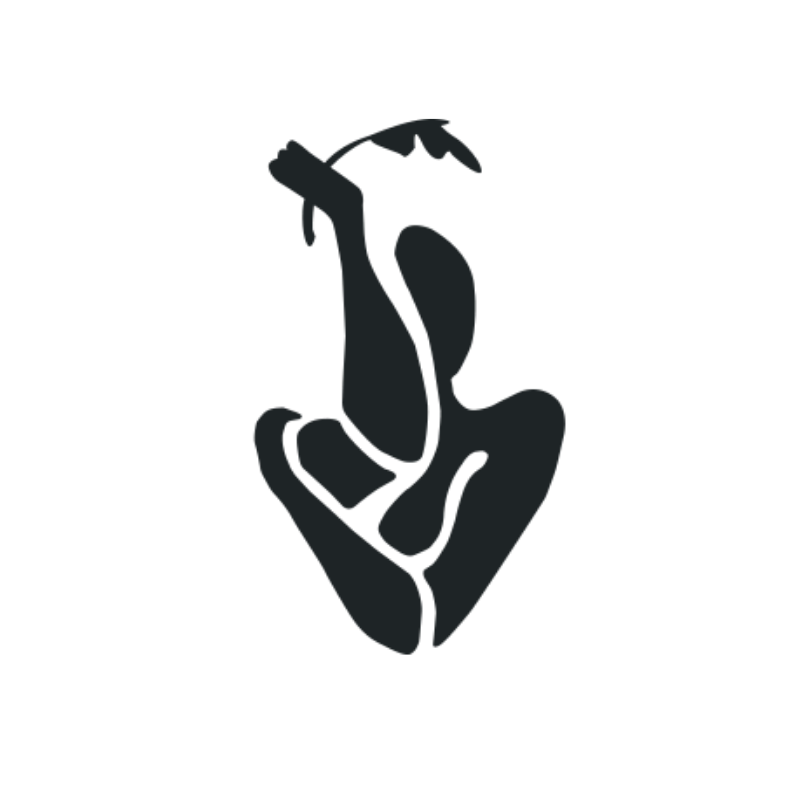 CONNECT TO
SELF. BEING. NATURE.

in the Nature's Energy Bathhouse